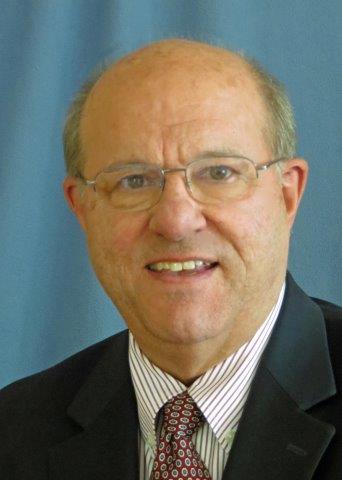 Robert J. Giacometti, Managing Partner
Bob applies his extensive global human resources professional and leadership experience to help organizations better align key HR and Talent Management best practices with evolving organizational values, culture, transformational strategies and critical business processes. Coupled with a strong focus on improving skills, leadership and employee engagement, his clients are better able to achieve organizational goals and improve customer results in a wide range of global information technology, professional services and solutions, leadership development, mentoring, merger and acquisition, and non-profit settings.
At IBM, Bob led many highly successful HR initiatives. Key highlights include his roles as the IBM Global Services (IGS) initial HR Executive developing new services centric models for strategic staffing, compensation, incentives and benefits, evaluation, and the IGS Institute framework for global learning – all contributing to IGS's highly successful launch. As IBM's Asia, South Pacific Area (ASPA) HR Operations Leader in Hong Kong, his "expert" team helped to improve leadership skills and employee engagement, and major morale increases across 17 countries during significant change in Asia. As IBM's U.S. Resource Strategy Manager, he led key rebalancing initiatives helping to enable IBM's successful transformation from products to services in the '90's.
In recent special assignments at IBM, he was the IBM Global HR Integration Leader in 2009 for two highly complex global divestitures, developing comparable compensation, incentives and benefits packages for the smooth transition of over 2,500 employees to new employers in 42 countries. He was reengaged in 2017 as an HR Business Development Consultant leading outbound mergers and acquisition deals for IBM.
Bob also served as Vice President at the National Action Council for Minorities in Engineering (NACME) for three years. NACME is the nation's largest private minority engineering scholarship fund.
He was later appointed Vice President, Human and Financial Resources at the Rockefeller Foundation, working to improve the lives and livelihoods of poor and excluded people around the world. Bob's team helped enhance executive leadership skills, align HR programs, boost staff morale by 30%, and increase foundation financial and organizational effectiveness in the Americas, Africa, Asia and Europe.
Bob holds a BS degree in Business from the Ohio State University, and an HRM/Finance MBA from Nova Southeastern University. He also served his country as a purchasing officer in the USAF.
Contact information: giaco@insight-group.com
Ph: (203) 746-4171
---
More from Bob Giacometti....
---