Building Insight's Thought Leadership
Deb Hodgson-Lyons Joins The INSIGHT Group as Partner
July 1, 2017 The INSIGHT Group announced today that Deb Hodgson-Lyons, former VP of Global Marketing for DuPont Sustainable Solutions, has joined the Management Consulting firm as a Partner.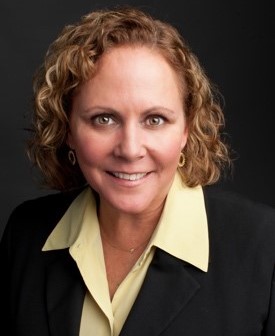 The bulk of Deb's career experience was gained at DuPont, where she led sales and marketing initiatives in a variety of sectors. Deb has led numerous strategic efforts to launch, position and reposition businesses and brands for the company. Most recently, she served as vice president of marketing for DuPont's only management consulting practice that served global companies in oil and gas, mining and metals, petrochemical/chemical, transportation and healthcare. In this capacity, she led the effort to create new offerings, including one to help clients better align their vision/purpose with their marketing and communications strategies and tactics.
At INSIGHT, Deb will help our clients build services marketing and market management capabilities with a focus on creating customer needs based go-to market strategies and plans.
For more on Deb at INSIGHT, click here.
The formal Press Release can be found here.
---
---
The INSIGHT Group is a management consulting firm dedicated to assisting product-based companies implement high growth services and solutions business plans and strategies. We help clients design and execute broad transformational initiatives including go to market strategies as they extend their product portfolio to include delivering capabilities as a service. Our partners are experienced line executives with a proven track record of helping our clients transform from a product-focused company to services and solutions led company.