Building Insight's Thought Leadership
Joe Foresman, former Director of Services Americas at DuPont Pioneer, joins The INSIGHT Group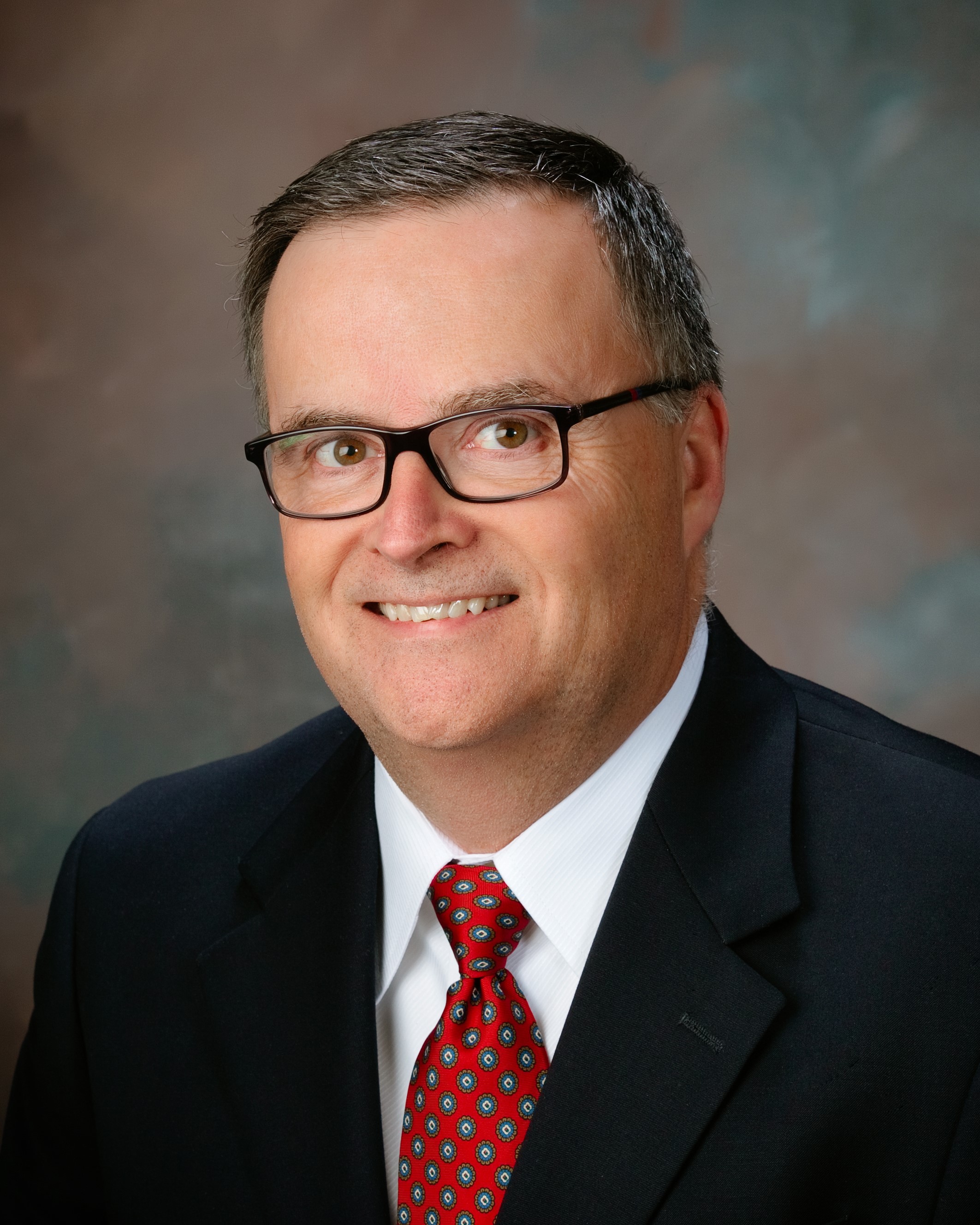 January 8, 2017 The INSIGHT Group announced today that Joe Foresman has joined the Management Consulting firm as a Partner.
Joe Foresman brings to The INSIGHT Group 34 years of highly successful achievements in the agricultural industry for DuPont Pioneer. He served half of his time in DuPont Crop Protection and half in DuPont Pioneer in sales, marketing, product strategy and new services development.
"We feel very fortunate to have Joe join The INSIGHT Group. Joe brings a proven record of accomplishment and practical experience in identifying and launching high growth innovative services offerings. He understands the cultural and business model issues facing product focused firms who want to add services and solutions revenue to their business" said Tom Esposito, INSIGHT's Co-Founder and Chairman.
"Joe's experience creating subscription-based Big Data Analytics (BD/A) offerings complements our work with both ASU's Center for Services Leadership and our BD/A Practice team helping our clients monetize Cloud based BD/A Solutions."

-Tom Esposito, Chairman
Joe understood that the AG industry needed more than just products. He led the Big / Data Analytics Encirca Offerings Development and Discovery team with responsibility for developing and delivering innovative new solutions for AG industry farmers, retailers, distributors, and processors. Pioneer's Encirca offerings were identified as a leading-edge implementation of Cloud based Big Data Analytics offerings by Arizona State University's Center for Services Leadership (ASU/CSL). Pioneer is one of the few firms that has deployed fully monetized scalable BD/A's subscription based offerings to date.
Other notable achievements were launching Accent® herbicide, launching TruChoice™ financing program.
At INSIGHT, Joe will be responsible for business development focused on helping AG industry clients implement innovative services offerings with a focus on monetizing BD/A cloud based solutions.
For more on Joe at INSIGHT, click here.
The formal Press Release can be found here.
---
---
The INSIGHT Group is a management consulting firm dedicated to assisting product-based companies implement high growth services and solutions business plans and strategies. We help clients design and execute broad transformational initiatives including go to market strategies as they extend their product portfolio to include delivering capabilities as a service. Our partners are experienced line executives with a proven track record of helping our clients transform from a product-focused company to services and solutions led company.